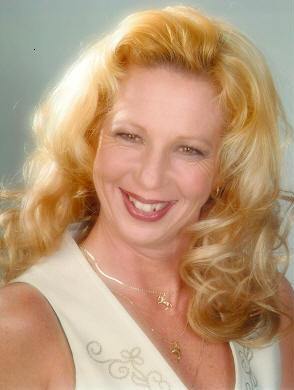 Hello my name is Inge Naglé, I am a mother of two sons(twin) and a daughter.
I live with my husband, kids, horses, dog and cats on Goeree Overflakkee in the Netherlands.
Sculpting is something i do for many years, first with polymer clay and later with formofit (air dried clay).
After a few years of doing nothing with sculpting i last year bought a book called Fairy Fantasy written by Hannie Sarris.
This is what i wanted: making fairies and dragons. That same year i visited the Doll
convention in Ahoy Rotterdam there i have seen the dolls of Astrid Mulder and i was immediately in love with her fairies.
I went to a sculpting class with Astrid and the result you can see on the picture.
After that sculping class i use allmost all my free time to sculpt, making wings and making cloths for the fairies.
I also joined a forum of dollmakers the Fairy Fantasy Forum. Here are a lot of different dollmakers
that can help you with problems and suggestions (see link).
I hope you enjoy browsing through my site and i would love it if you would sign my guestbook.
The wings on my wingspage are for sale, if you are interested you can mail me through my contactpage.